The Chatham County Sheriff's Office lost one of their K-9 officers late Sunday morning.
Bo, who was assigned to Sgt Michael Street became lethargic and was taken to the veterinarian on Friday afternoon. He was immediately rushed into surgery where they found a growth.
Late Friday, Bo was recovering after the growth had been successfully been removed. He survived through Saturday, but on Sunday he took a turn for the worse and passed away.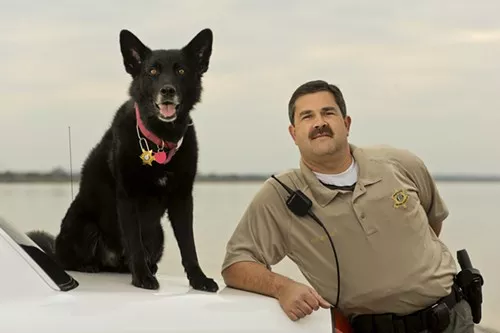 Bo was a 10 year old German Sheppard. He had been with the CCSO for eight years and worked as a drug dog on the highway interdiction team with his partner Sgt Michael Street. Bo will be cremated and his remains returned to his partner.